Spiced Pumpkin Latte in a Slow Cooker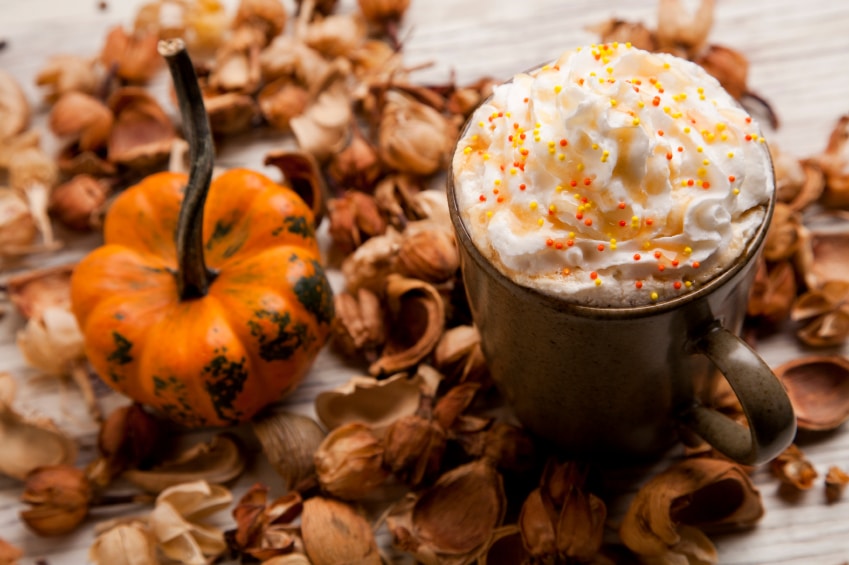 One thing I never thought I'd do is make spiced pumpkin lattes or any lattes for that matter, in a slow cooker, but that's just what this recipe calls for and it is just delicious. It's one of those days that you'll want to invite friends over. It's just too selfish to keep such an indulgence all to yourself.
a cup of strong coffee or espresso.
add 2 cups of milk (doesn't matter what kind)
2 tablespoons canned pureed pumpkin
1/2 teaspoon pumpkin spice
1/8 teaspoon cloves
1/8 teaspoon nutmeg
sprinkle of ground ginger
2 tablespoons of sugar
2 tablespoons of vanilla extract
whipped cream
Place brewed coffee into slow cooker, add all other ingredients except for the whipped cream and whisk it all together. Cook on high for two hours. Ladle out into coffee mugs, add whipped cream if you prefer, sprinkle with cinnamon and viola, you have spiced pumpkin lattes! Enjoy!