Miss South Carolina Pageant Winner Lost 110 Pounds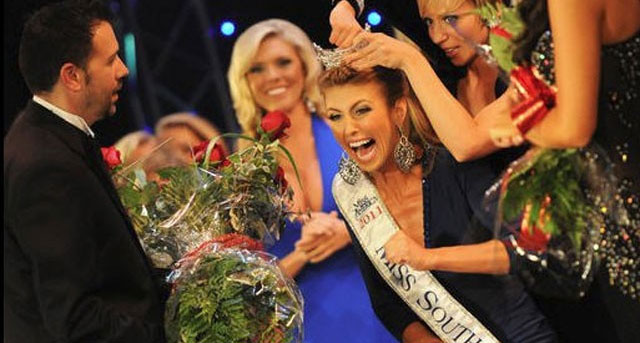 This is an inspirational story from the life of the new Miss South Carolina, Bree Boyce. She is 22 years old, but just 5 short years ago Miss Boyce weighed 234 pounds. Her confessions that she told Today host Ann Curry were that she would order a large pizza and eat it alone when her parents would go out for the evening. She was just 17 when her doctor told her that she needed to make some healthy changes. Bree realized that the dreams that she had could be fulfilled unless she made some lifestyle changes to get out of her size 18 jeans. After that doctor's visit, she lost 64 pounds rather quickly and the remaining 70 pounds thereafter for a grand total of 110 pounds.
Asked by Ann Curry what first went through her mind when she was announced the winner of the pageant. Boyce gushed, "I have no words. I just thought to myself, I did it. I did it all on my own. I did it all for myself and I'm just so thankful to have this platform to share my success story with everyone across the world. I like to tell people I did not choose it, but it chose me. And a lot of people ask if I would take back the past but I wouldn't because I wouldn't have this amazing story to share with others."
What an inspiring story.